My 30+ year career in mortgage has had its ups and downs and has taken some crazy turns. By sharing my experiences, I strive to help others grow and succeed. I discovered a few keys to my success are confidence, determination, and trust. Each day these traits are prominent in my actions, whether I am connecting with a customer or mentoring my team.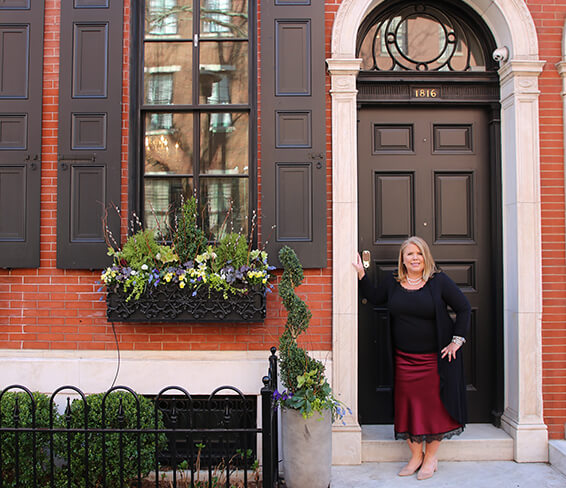 When filming for TV, writing books, or producing mortgage videos, I have two goals… to connect and educate. I have discovered it's what I find most rewarding at work because it leads to building wealth for others.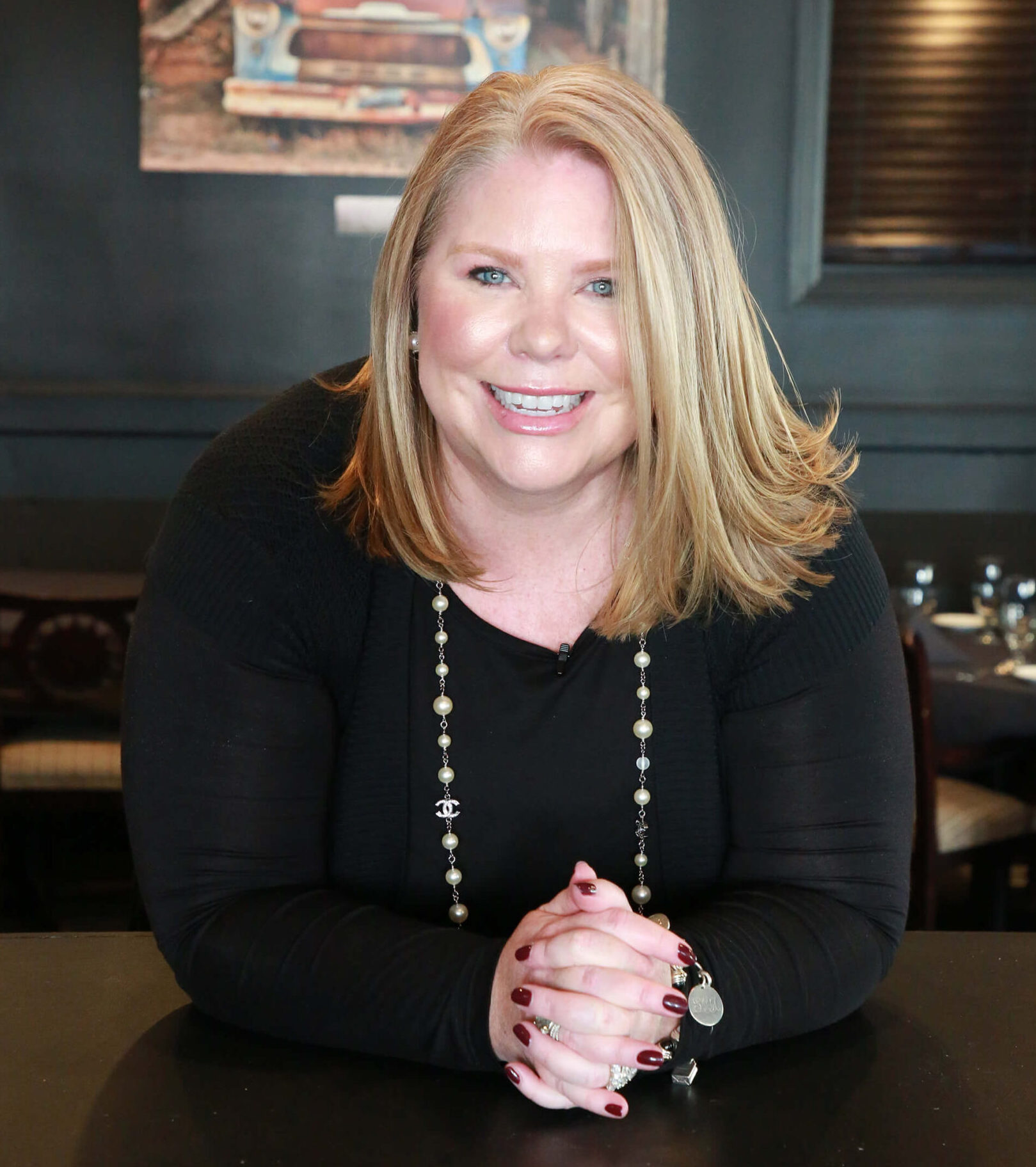 My confidence allows me to dream big. Turning those dreams into reality requires determination and hard work. I have a knack for finding creative paths and forging ahead even when I am uncomfortable. Have you seen me on TikTok? It's a good thing I don't take myself too seriously!
"Being open and honest with others makes me authentic and a better leader. Accepting that I'm not always right and that I make mistakes, allows me to pivot and change direction when necessary."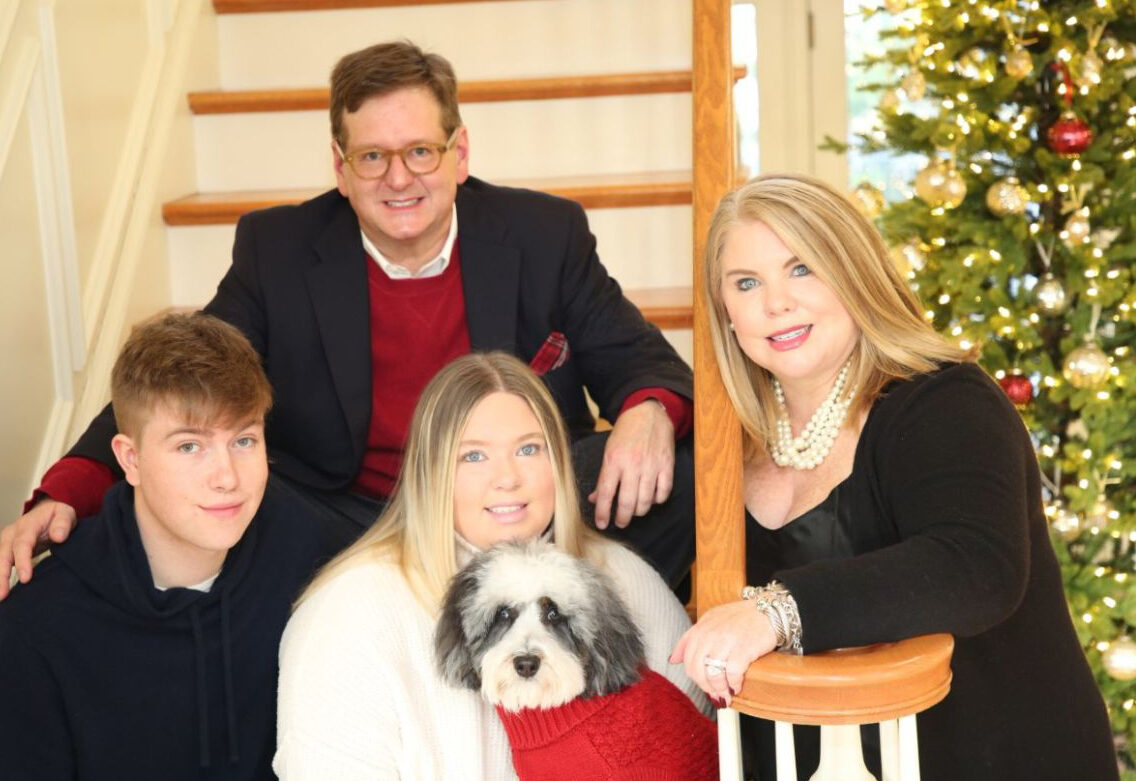 I am crazy lucky to have a tight-knit family that encourages my professional growth. Raising two children while building a business requires a lot of time, energy, and help!