Hi, I'm Sue Meitner!
I start each day excited to help people build wealth with real estate for a strong financial future.
Special Offers
Whether this is your first home, vacation home, or forever home, my team will find financing that best suits your needs and supports your financial goals.
My goal is to help people reach their financial goals – whether I'm originating a loan, coaching a colleague, or inspiring an entrepreneur.
AS SEEN ON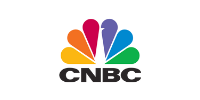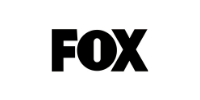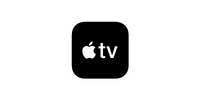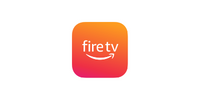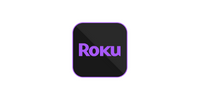 & FEATURED IN