Build wealth & memories in your new home
Sue Meitner – Centennial Lending Group is a top mortgage team located in Maple Glen, Pennsylvania. We excel in providing outstanding personal service combined with the latest technology to make the loan process simple, stress-free, and aligned with your financial goals.
Whether you are buying your first home or your fourth, refinancing an outstanding loan, or consolidating debt, my mortgage team can help you take the next step towards building generational wealth.
Trusted
I've helped hundreds of people build wealth and memories with real estate.
Determined
Finding the right loan that supports your financial goals is our top priority.
Committed
Constant communication is our key to keeping the process stress-free.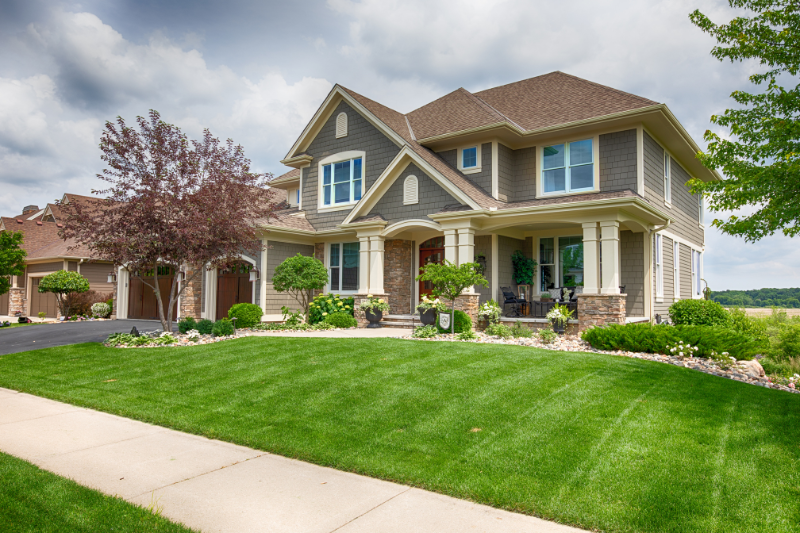 SUPERIOR SERVICE
Personal attention enhanced with top technology
Every loan begins with a discussion to review your goals. We'll evaluate your needs and talk through the options with you to help you make the right decision for your future. Once your application is underway, our technology streamlines the process and keeps everyone in-the-loop every step of the way.
We have the perfect mortgage for you!
There are many factors that come into play when finding the best mortgage program for you. At CLG, we have a wide selection of programs to help nearly every type of home buyer.
What my customers are saying…
Real Estate News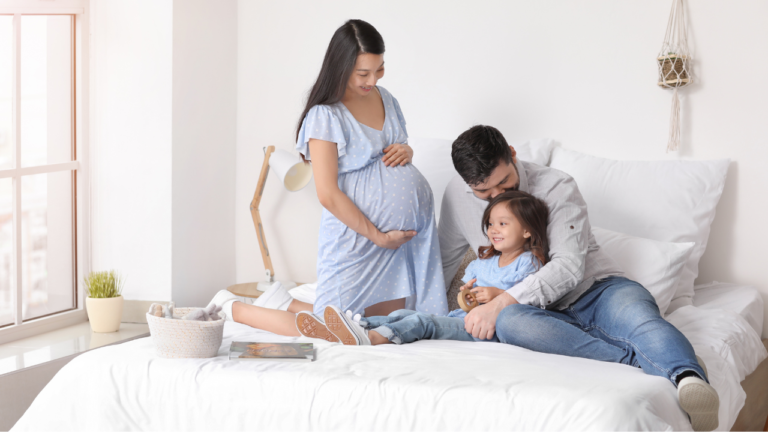 Are you dreaming of buying your own home and wondering about how you'll save for a down payment? You're not alone. Some people think about tapping into their 401(k) savings to make it happen. But before you decide to dip … Read More