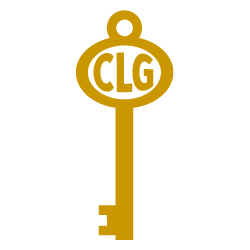 Everyone has a story. By telling mine, I hope to educate, motivate, and empower others with all I have learned about the mortgage business and being a female entrepreneur.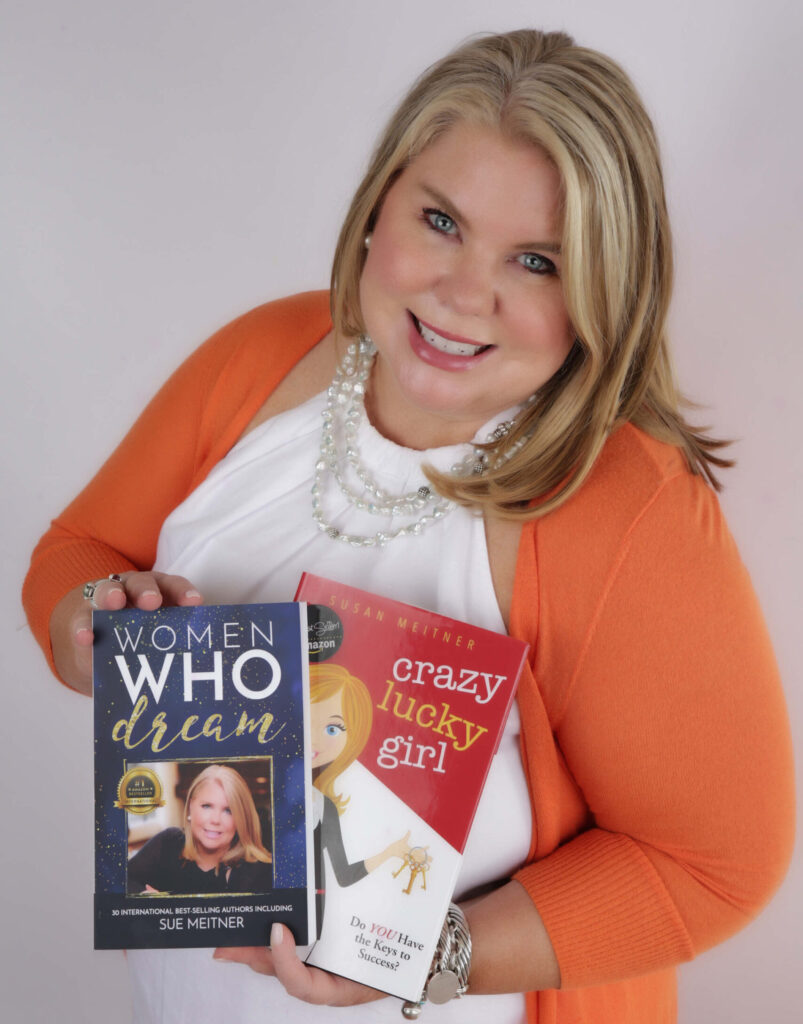 Crazy Lucky Girl: Do YOU Have the Keys to Success?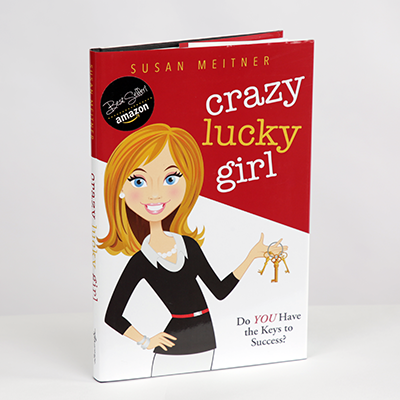 Chart your journey to success and reach your full potential along the way!
Crazy Lucky Girl: Do YOU Have the Keys to Success? is Sue's personal story of her entrepreneurial rise to success. This light-hearted memoir recounts her accomplishments and disappointments along the way to her ultimate triumph. In this vivid, first-hand account, Sue reveals how a business-woman's entrepreneurial path can be positively influenced by her upbringing, early life experience, and unique set of talents. The goal is to understand the quirky interplay between your strengths and weaknesses, then chart a course accordingly.
An Amazon Best-Seller!
Sue Meitner charted her course and opened a successful mortgage bank with a unique corporate culture. In a high stakes environment her business thrives due to a culture which values trying new things, strong reciprocal relationships, and inspired surroundings. With an open and collaborative work atmosphere, Sue has taken what some might typically consider an ordinary industry and turned it into a creative, innovative, and supportive culture that nurtures its customers, referral sources, and employees. The business she created was born from her life experiences and now flourishes through teamwork and shared opportunity. It is this lesson and many others that she shares in Crazy Lucky Girl.
A how-to guide for entrepreneurs and salespeople – this book is full of fun, valuable, and relatable advice wrapped up in the memories and life lessons of a memoir. Crazy Lucky Girl: Do YOU Have the Keys to Success? will teach and inspire readers to reach beyond what they think is possible to successfully accomplish their own personal and professional business goals.
"I have learned to be comfortable feeling uncomfortable. This can catapult you to another level of success."
Women Who Dream
30 Stories to Inspire Big Beliefs and Big Dreams
Women Who Dream is filled with stories to inspire women in all walks of life. It's meant to show the truth that "having it all" is all in how you interpret that phrase. Success takes many forms. It's much more than money in the bank. It's the lives you touch, the impact you make, the people you inspire, and the satisfaction you feel at the end of a chapter in life.
Sue's story in Women Who Dream is insightful, relatable, and honest. It also serves as a perfect sequel for those who read her first book, Crazy Lucky Girl: Do YOU Have the Keys to Success?.