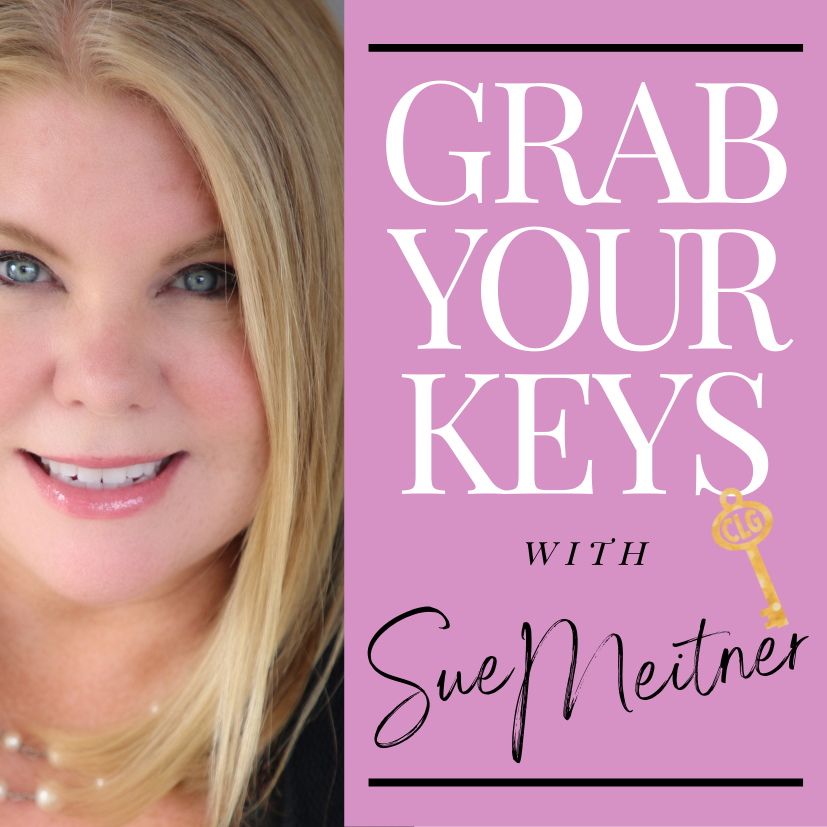 Podcast: Grab Your Keys with Sue Meitner
The Grab Your Keys podcast was born of Sue's passion to inspire others to grow and succeed.
Episodes feature guests from mortgage, real estate and other industries who enjoy sharing their experiences to help others. Get ready to hear the good and the bad, the achievements and the pitfalls.
Spend roughly 30 minutes each episode hearing from Sue and others about their journeys and hopefully you'll discover how to grab your keys to success.
Watch on YouTube or Facebook or listen wherever you get your podcasts.
Interested in being a featured guest?
Give us a few details and we'll check availability.